E-learning Module "Shipwreck"
The Denver Aquarium wanted to transform one of their exhibits, "The Shipwreck," into an e-learning experience. The goal was to feature e-learning in this most popular section of the aquarium to promote additional education to the general public, and to allow guests to experience learning when crowding may prevent the reading of printed signage.
Three kiosks featured the e-learning module as a companion to the exhibit in addition to availability on mobile devices. The exhibit, at minimum, features moon jellyfish, sea nettles, brown sharks, sand tiger sharks, and green sawfish. 
Infographic "Saved"

​​​​​​​
Each semester several students in the CAD, architecture, and design courses would have trouble completing their courses because they would lose their work. This was mostly due to the common practice of transporting work from home, to class, and to labs on thumb drives.
This infographic was designed to encourage students to switch from using thumb drives in the computer labs to saving their work in the cloud. The infographic was saved and pinned in the LMS as well as printed and posted in the labs.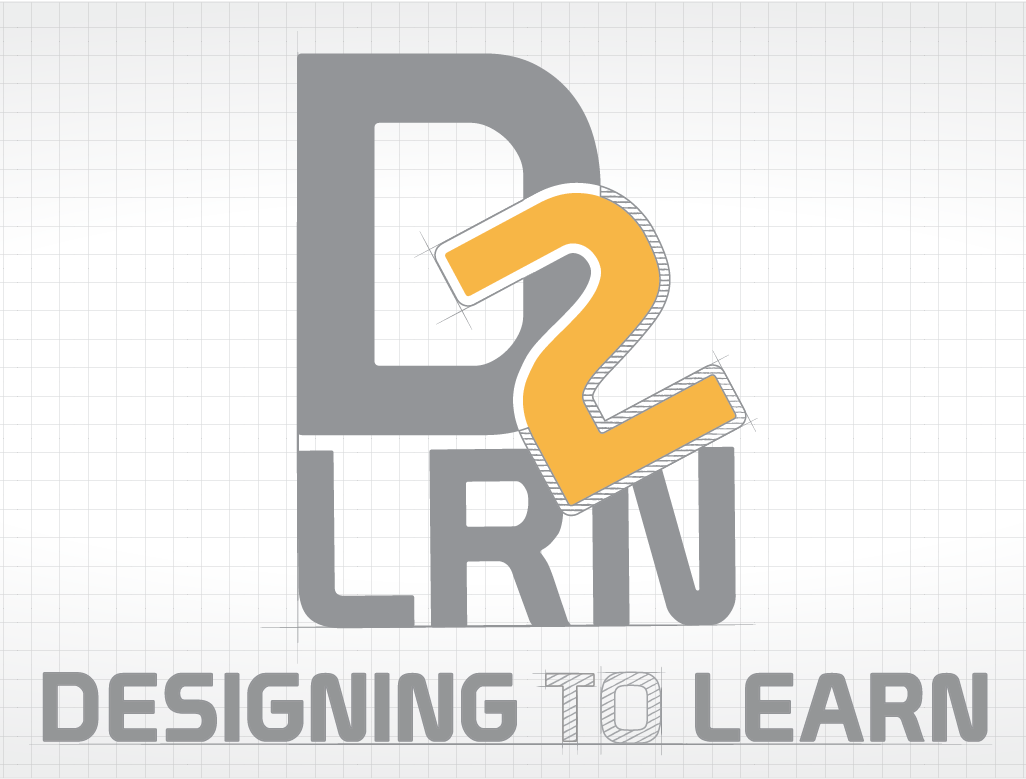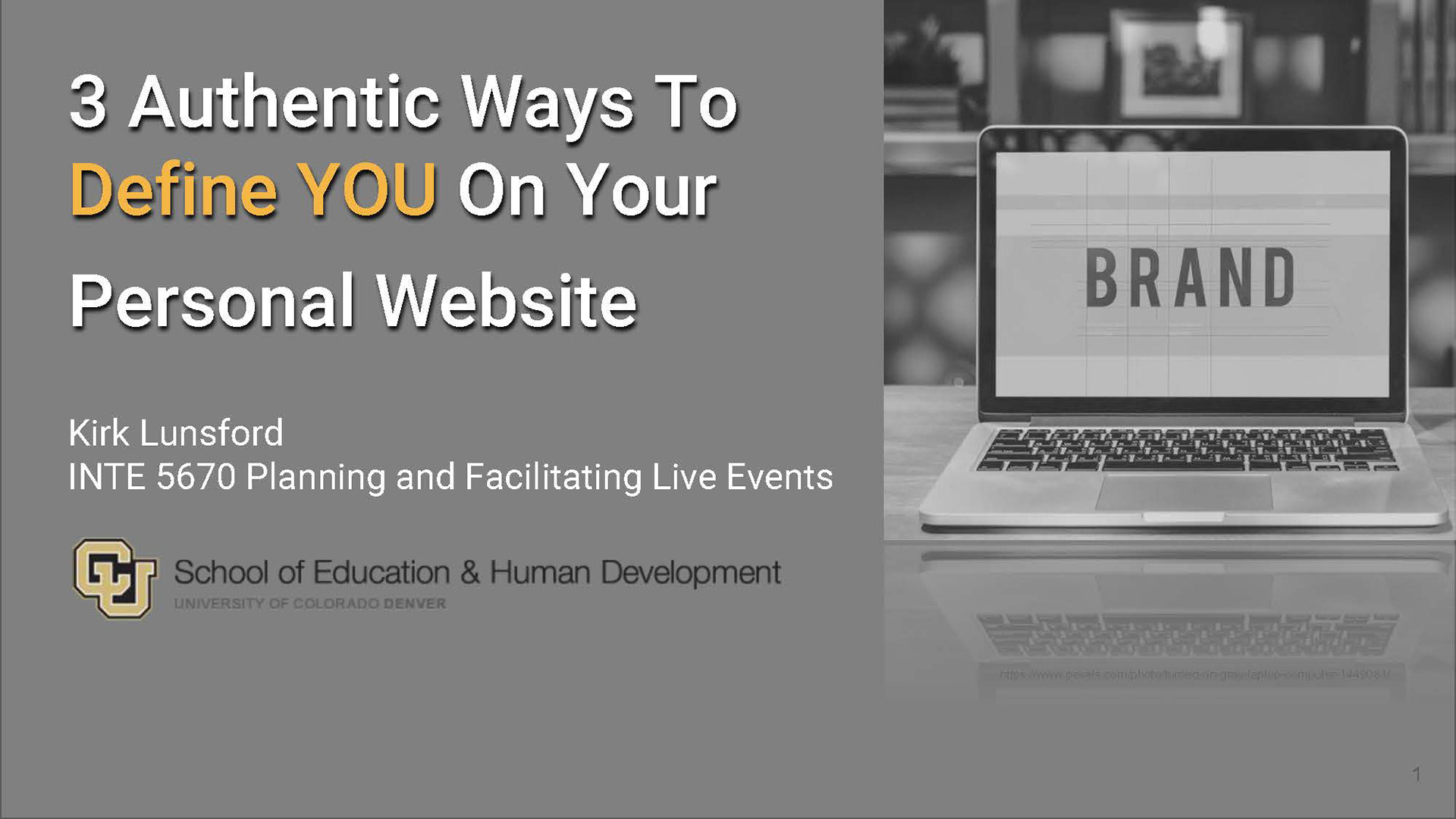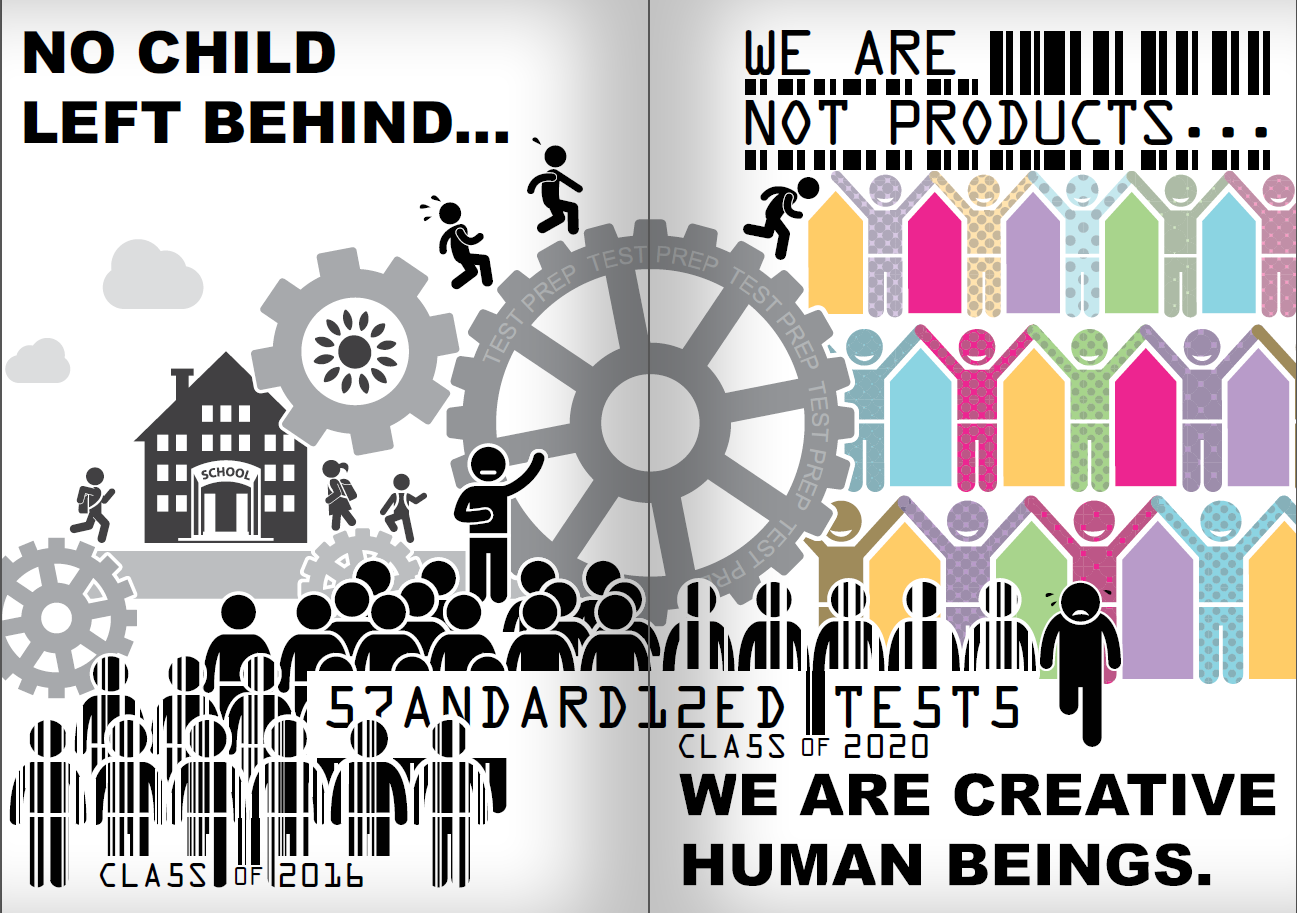 Design Instruction & Curriculum Development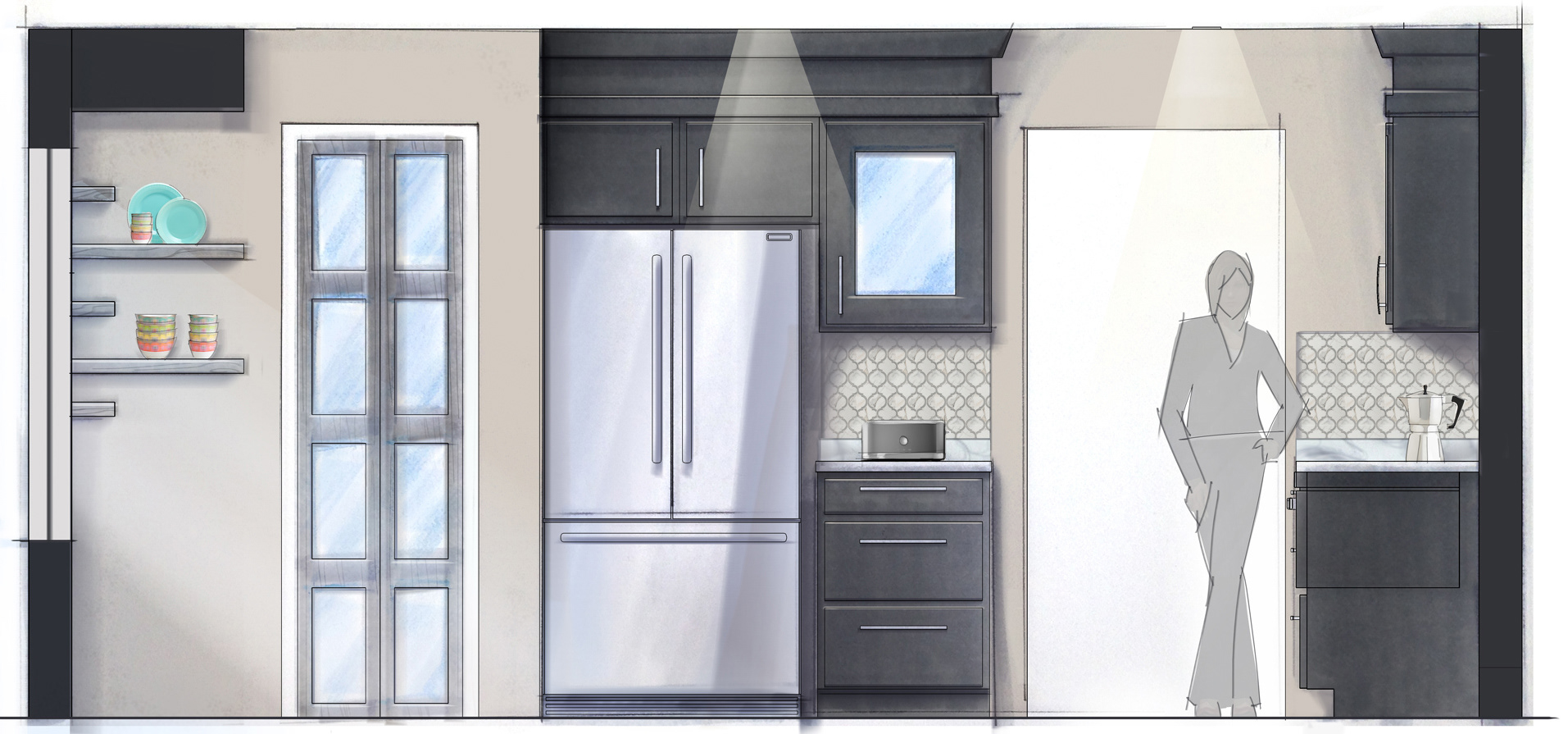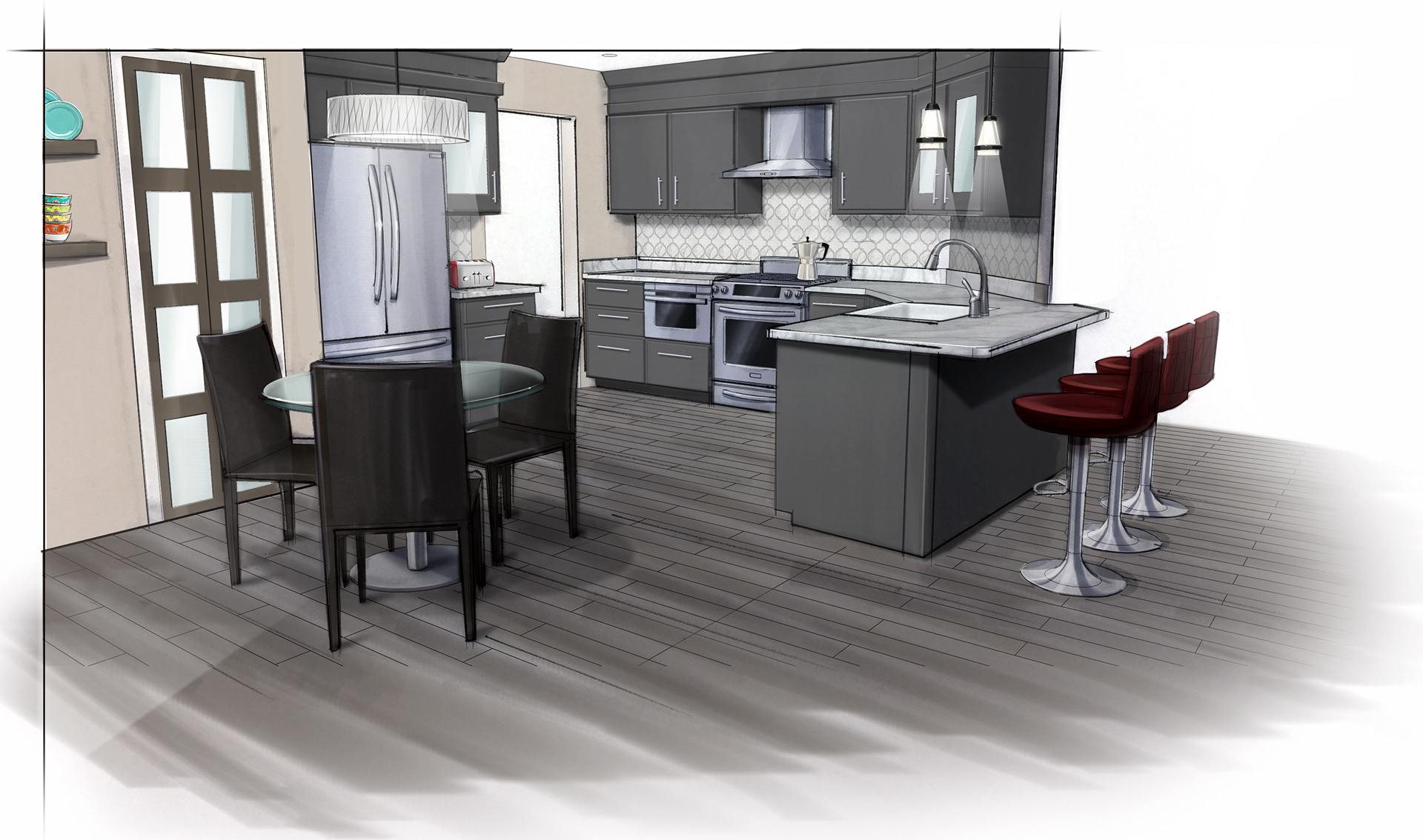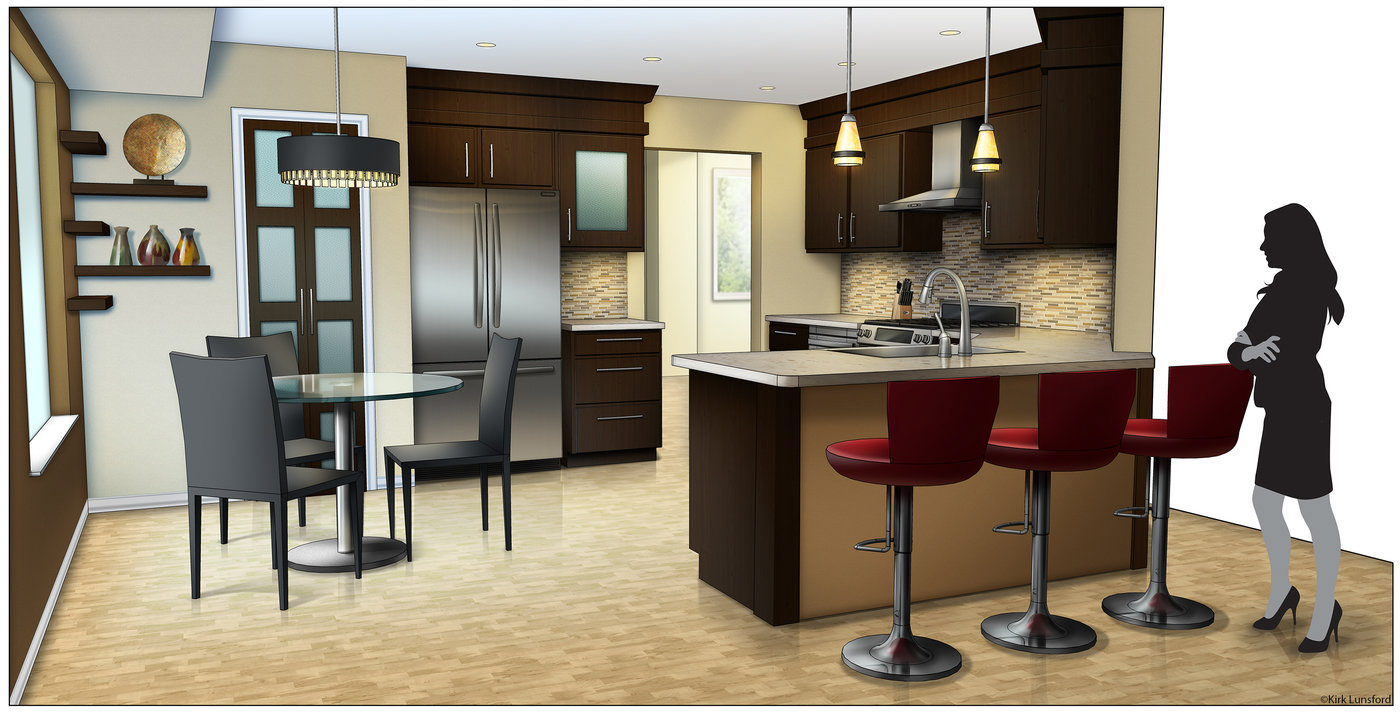 All works ©Kirk Lunsford or their respective copyright holders mentioned.