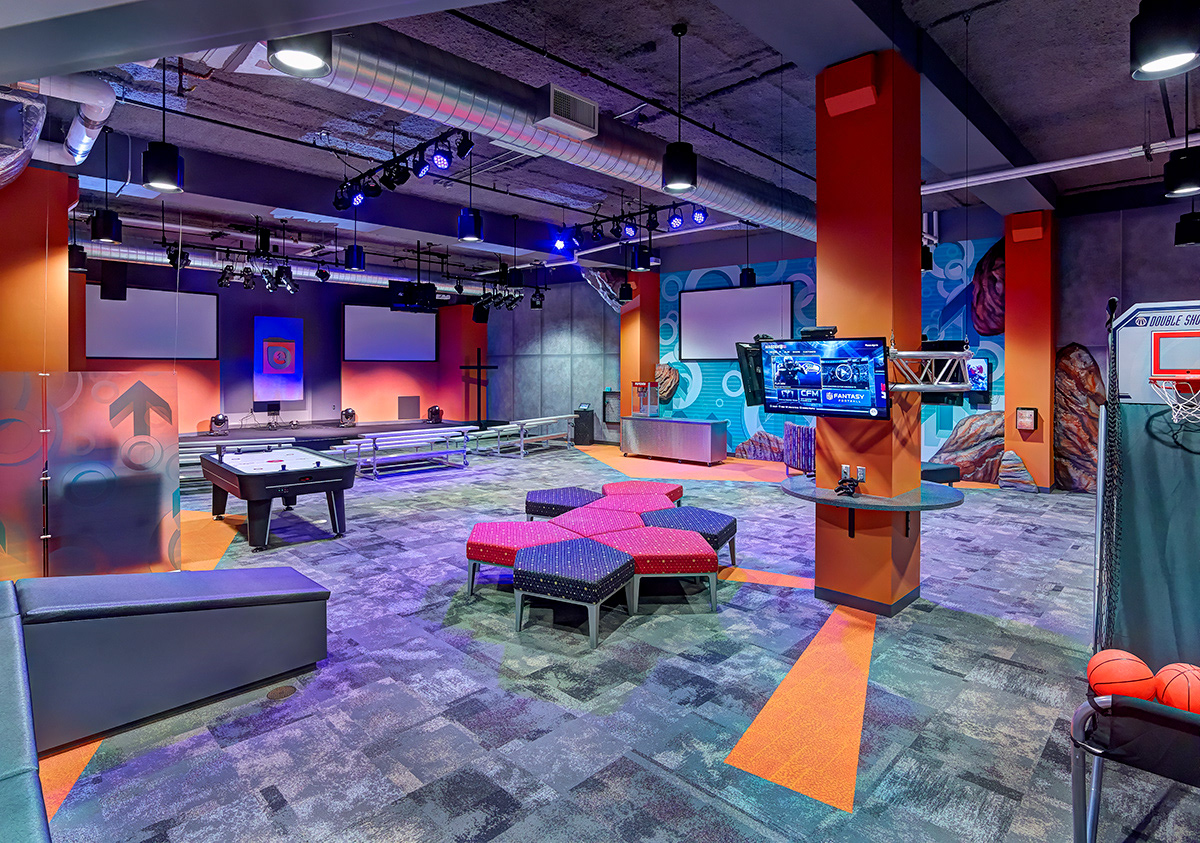 Eagle Brook Church - Minnesota
Eagle Brook Church is a group of multi-campus projects spanning from 2012-Present. We created a brand aesthetic in conjunction with the church and architectural design group. The brand was utilized to generate consistent designs across all campuses and mobile initiatives. It was a great joy to contribute to the success of Eagle Brook Church through branded storytelling.
Roles: Concept Art 75%, Design 100%, Production Art 50%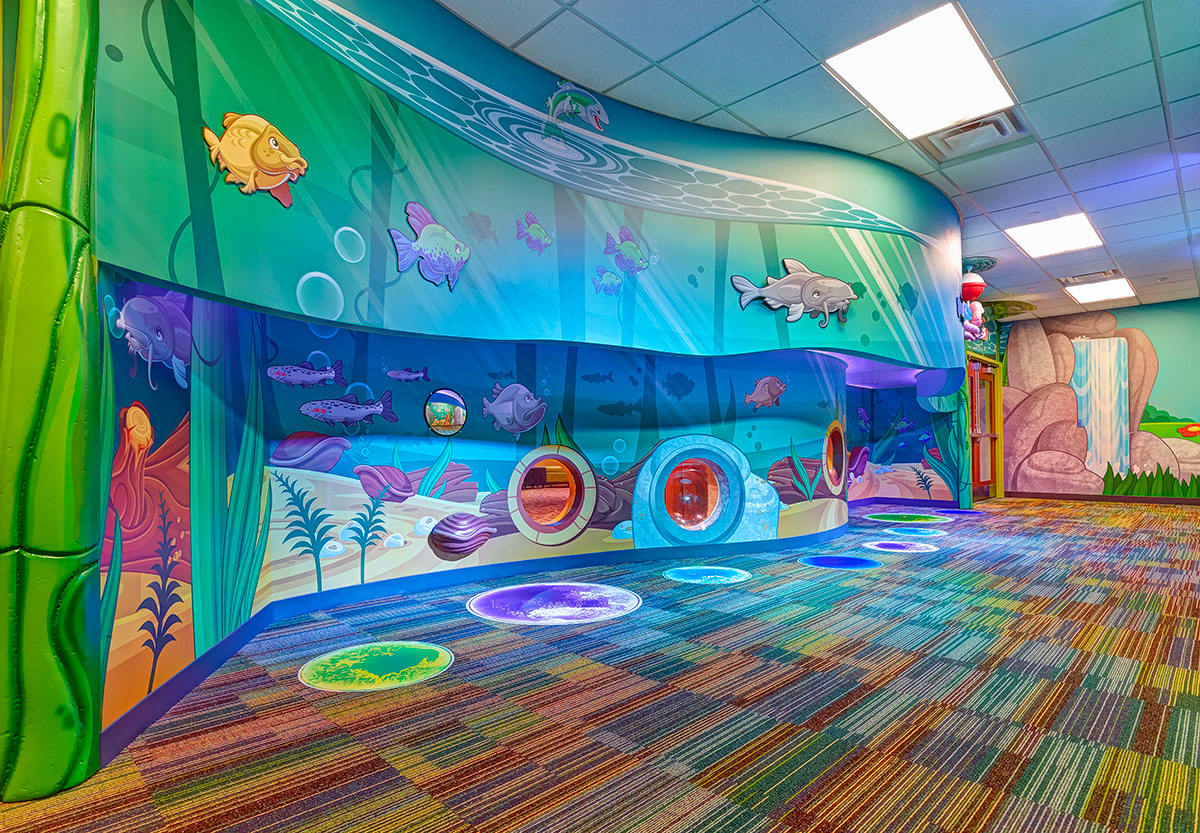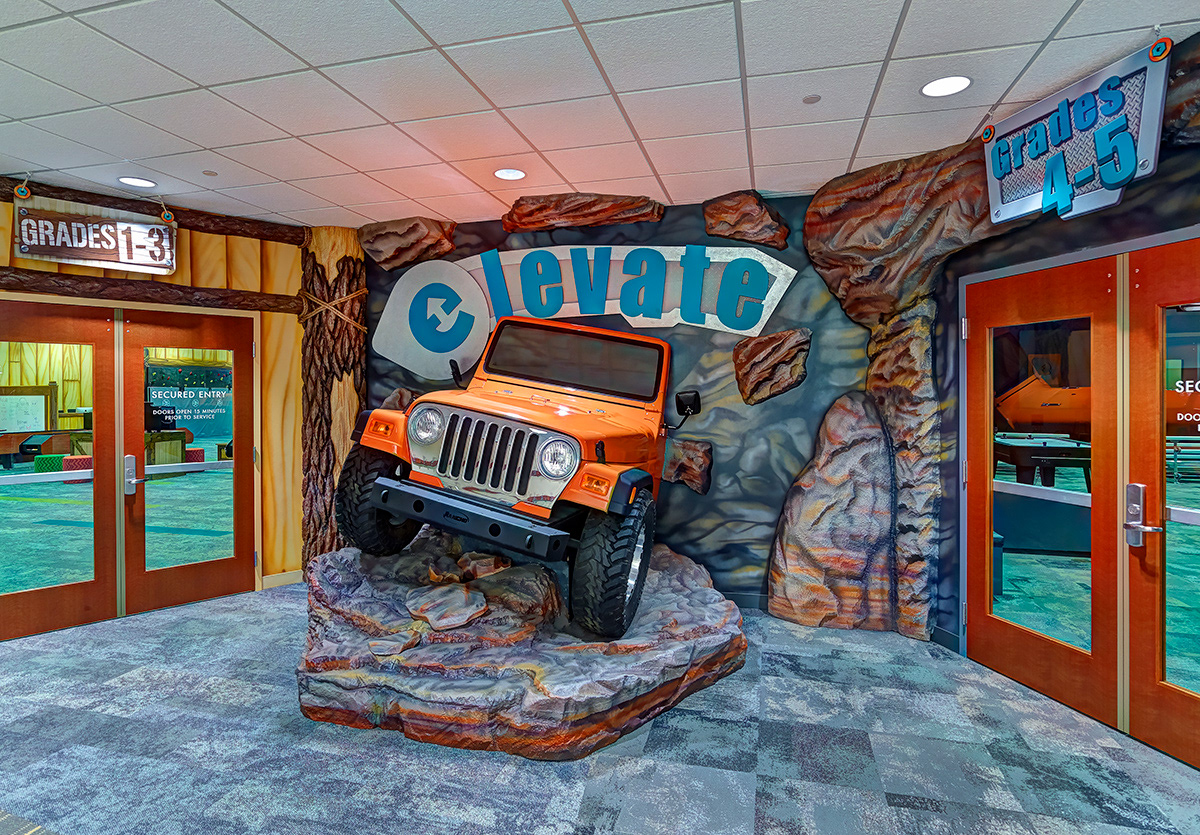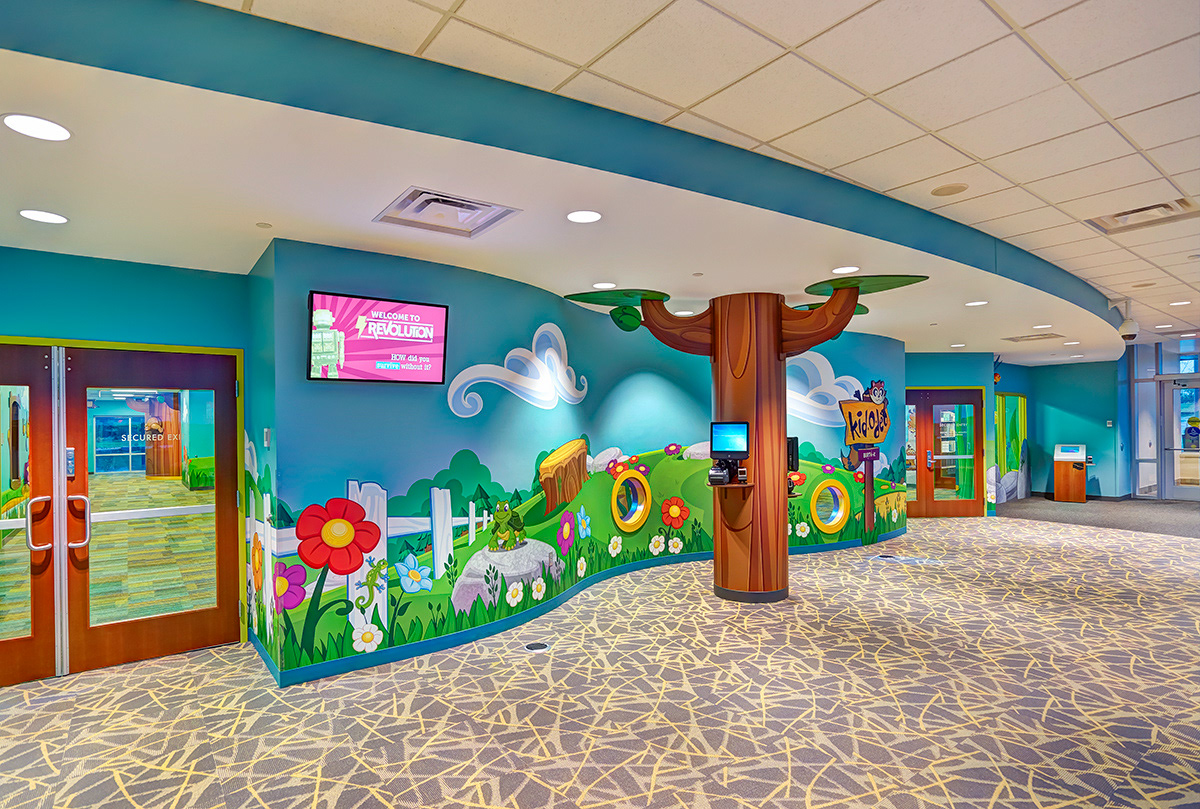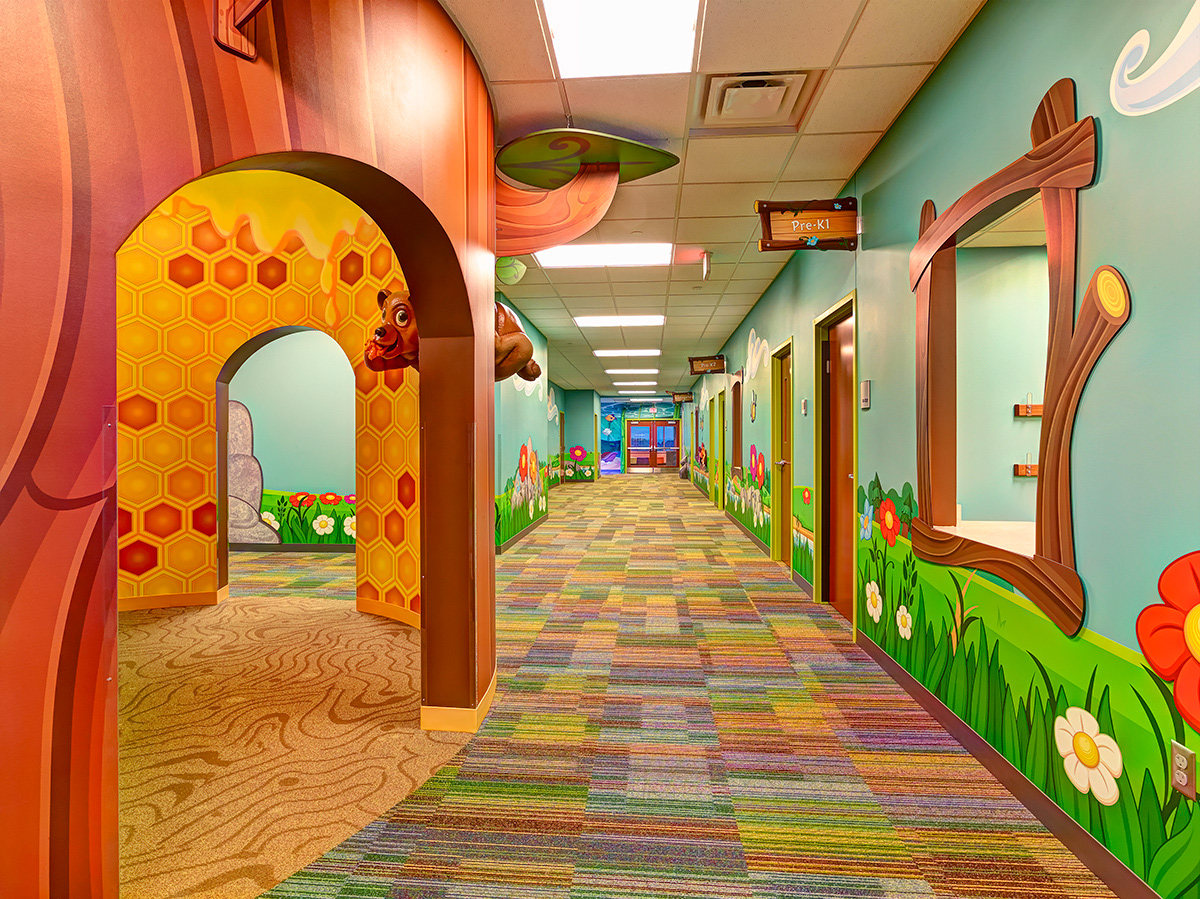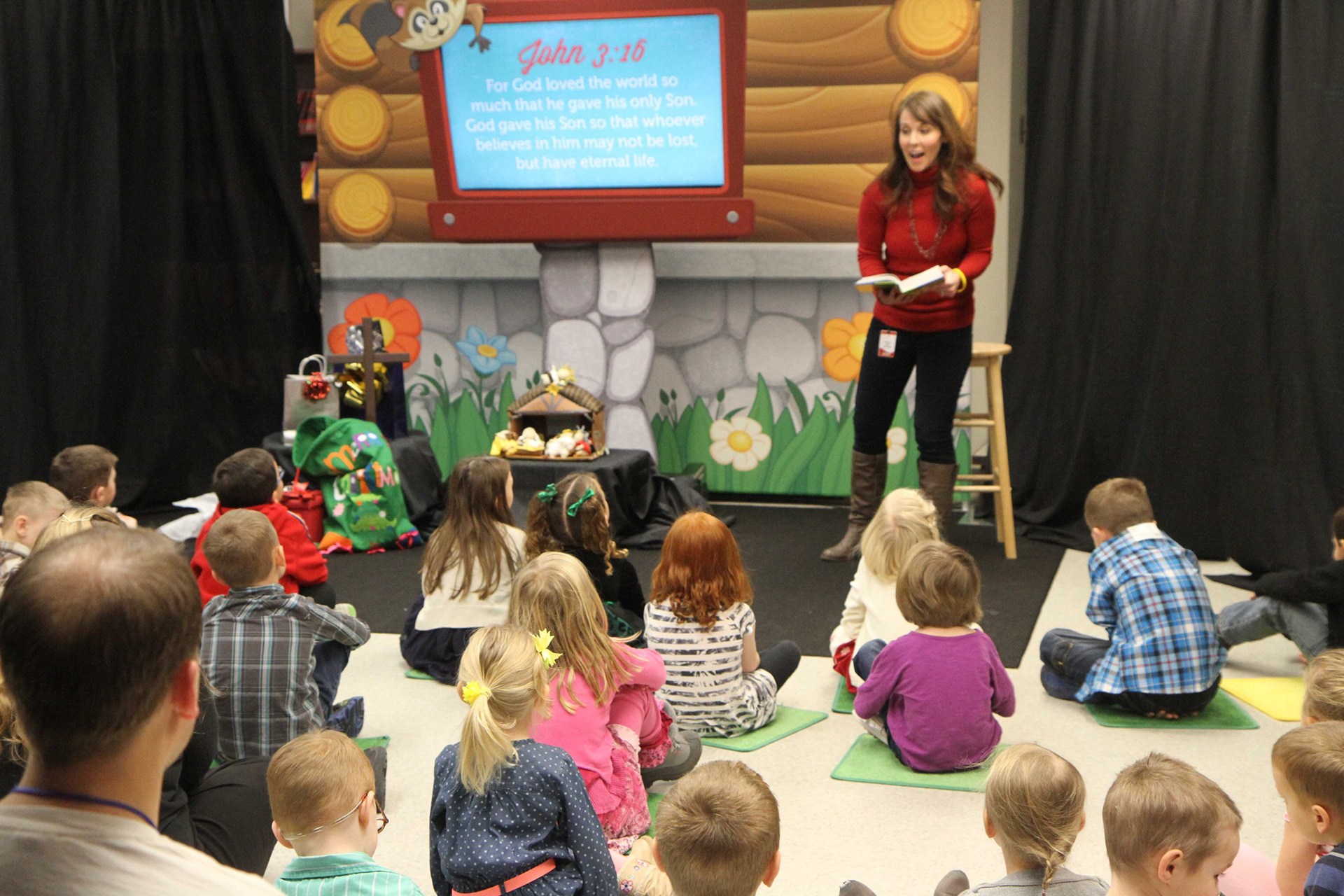 Cornerstone Church - Nashville TN
Cornerstone Church was a project with distinct looks for various age groups. A cute, larger than life look was created for the younger age groups, while a graphic, bright, and bold look was needed for the older kids. The materials of the areas adjacent to adult spaces,such as the check-in, integrated the look of the building into the kids space. The various elements was all tied together by color, materiality, and brand. The final look of the project was captivating and one of the strongest pieces in the portfolio for Worlds of Wow.
Roles: Concept art 50%, Design 100%, Production Art 25%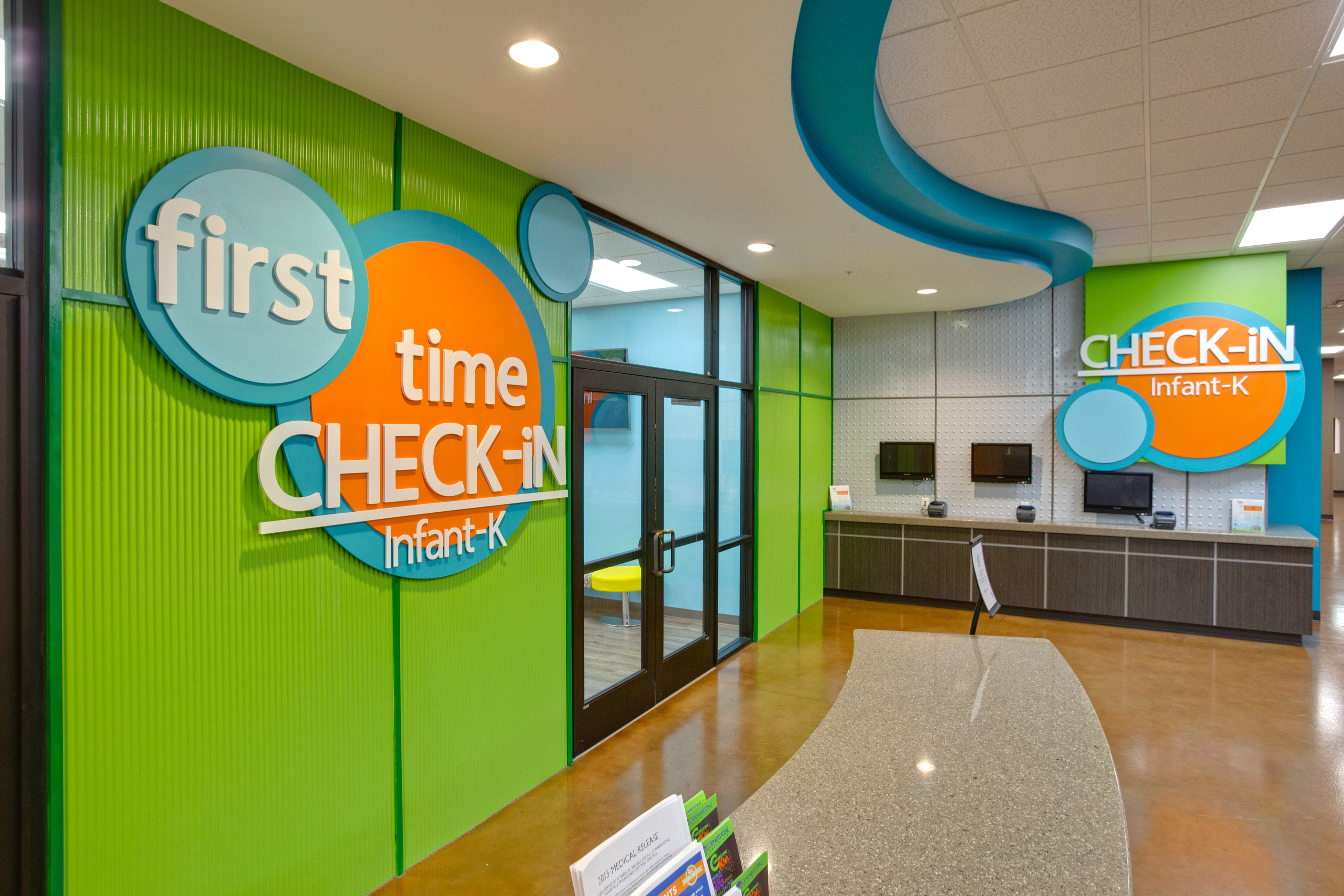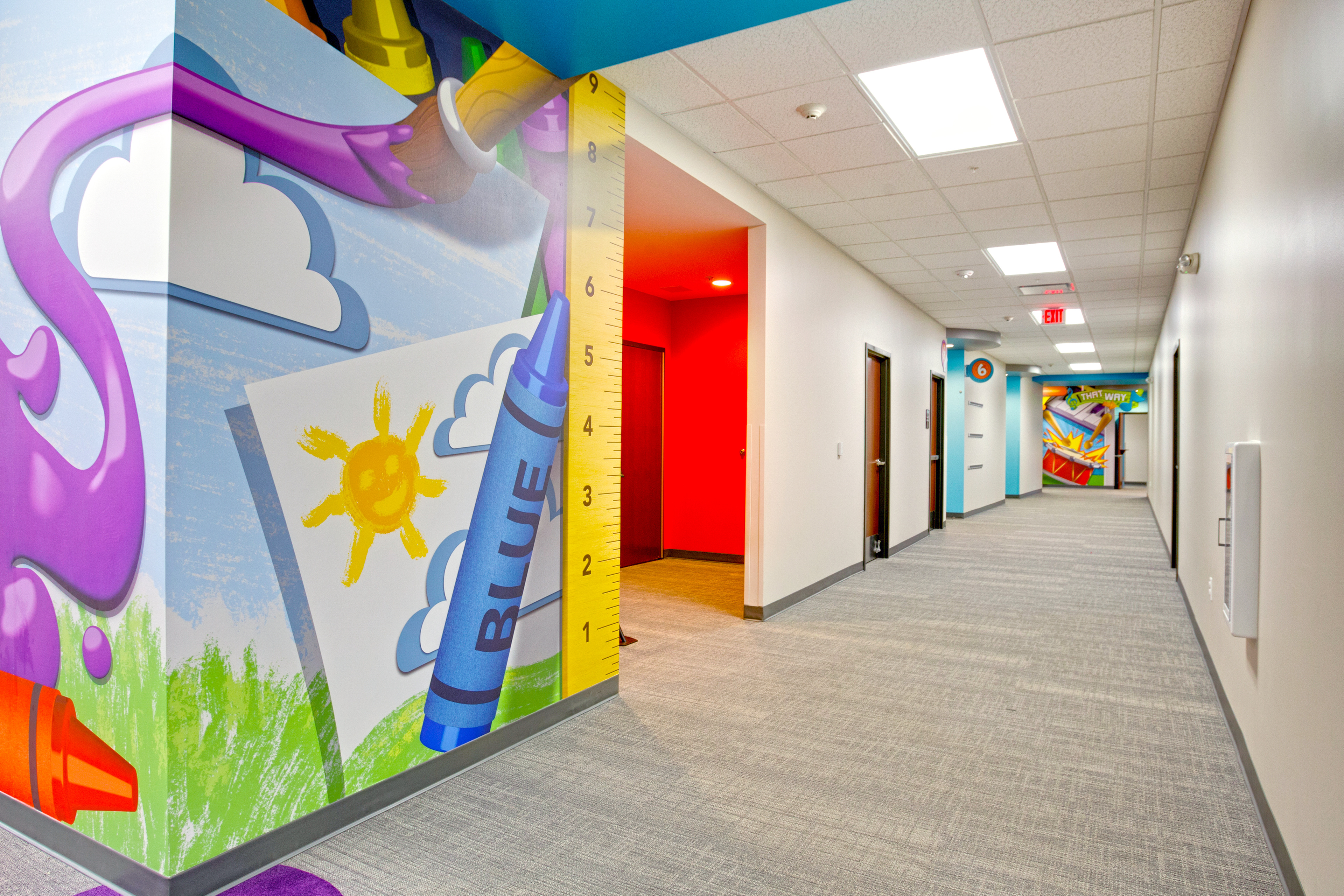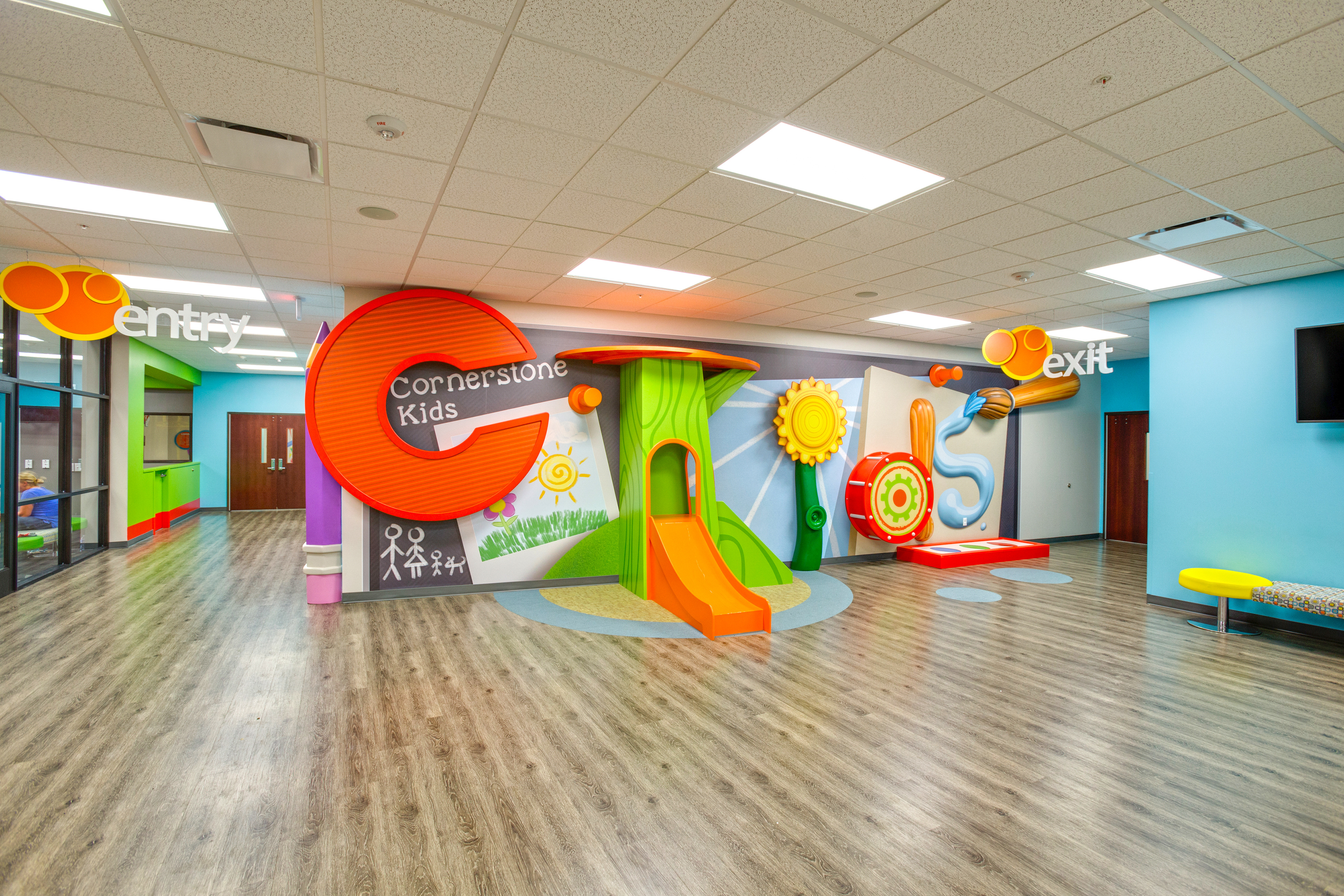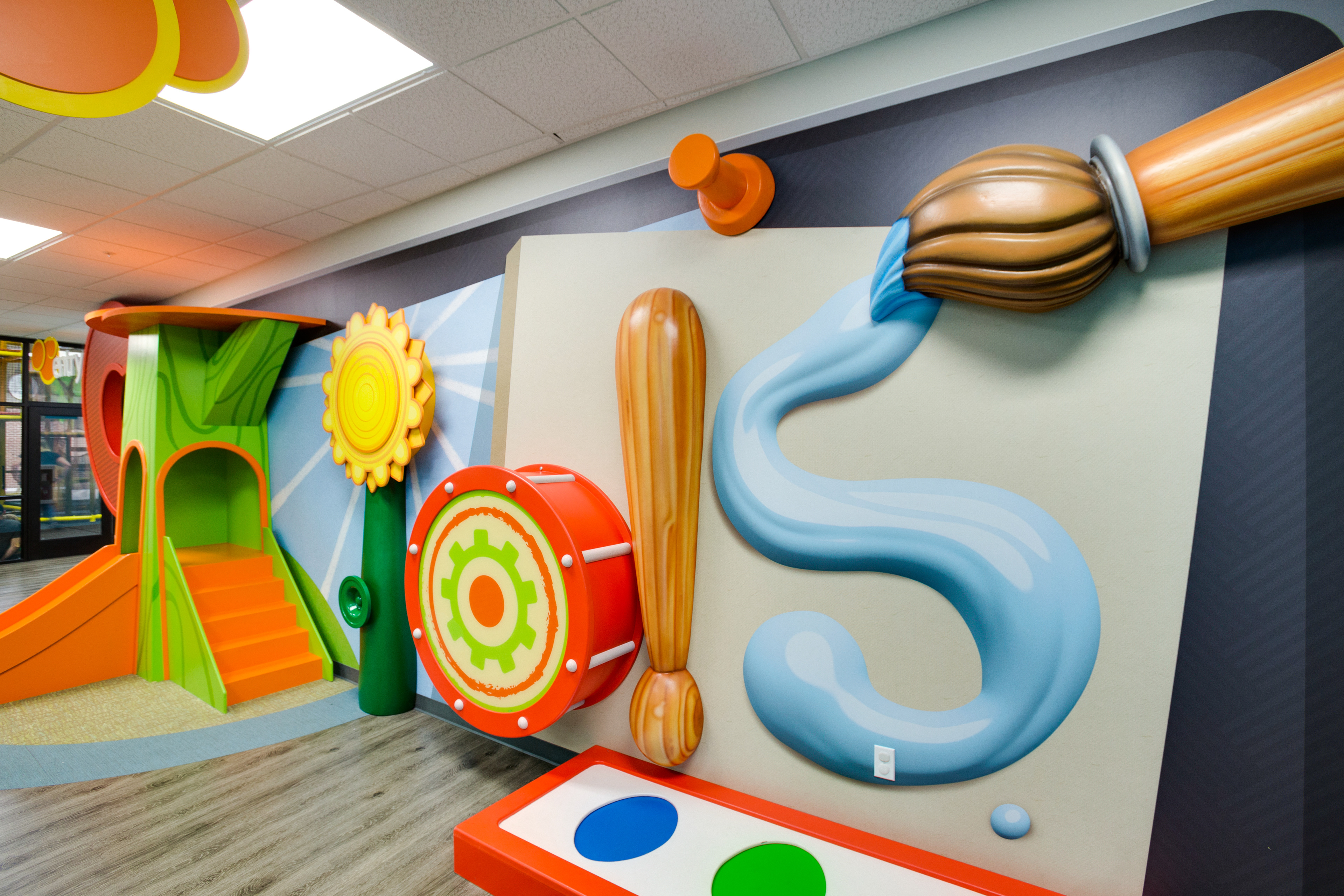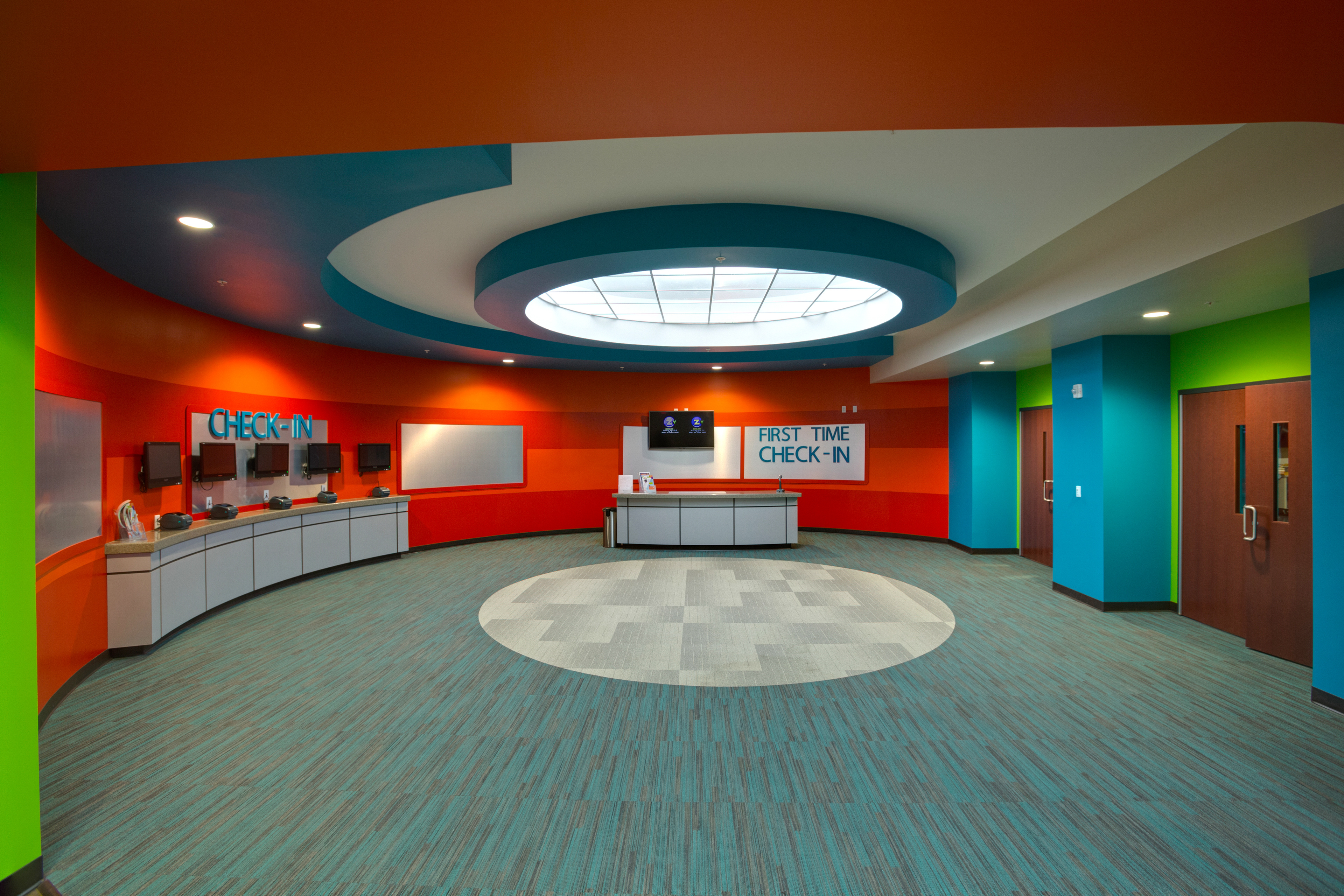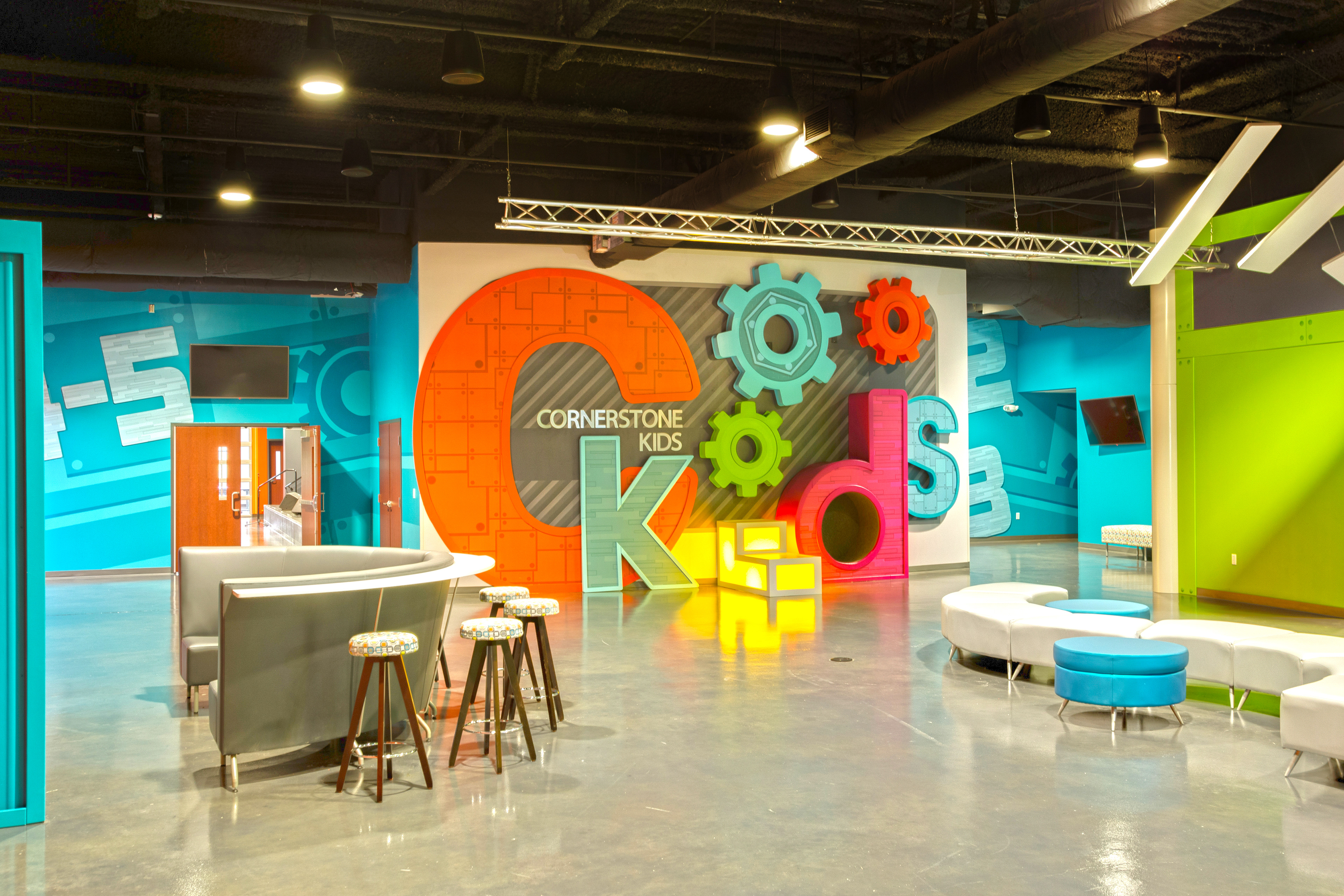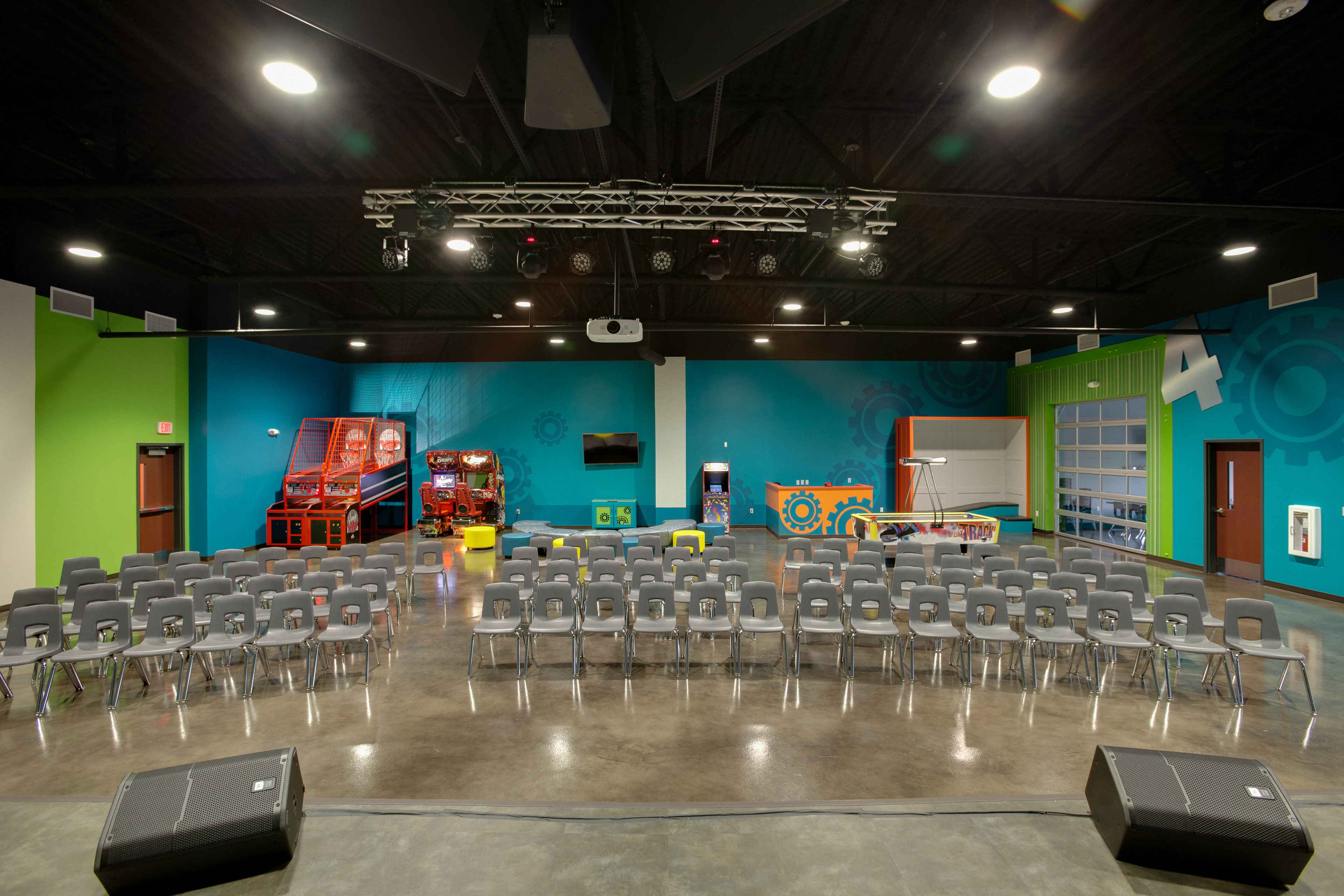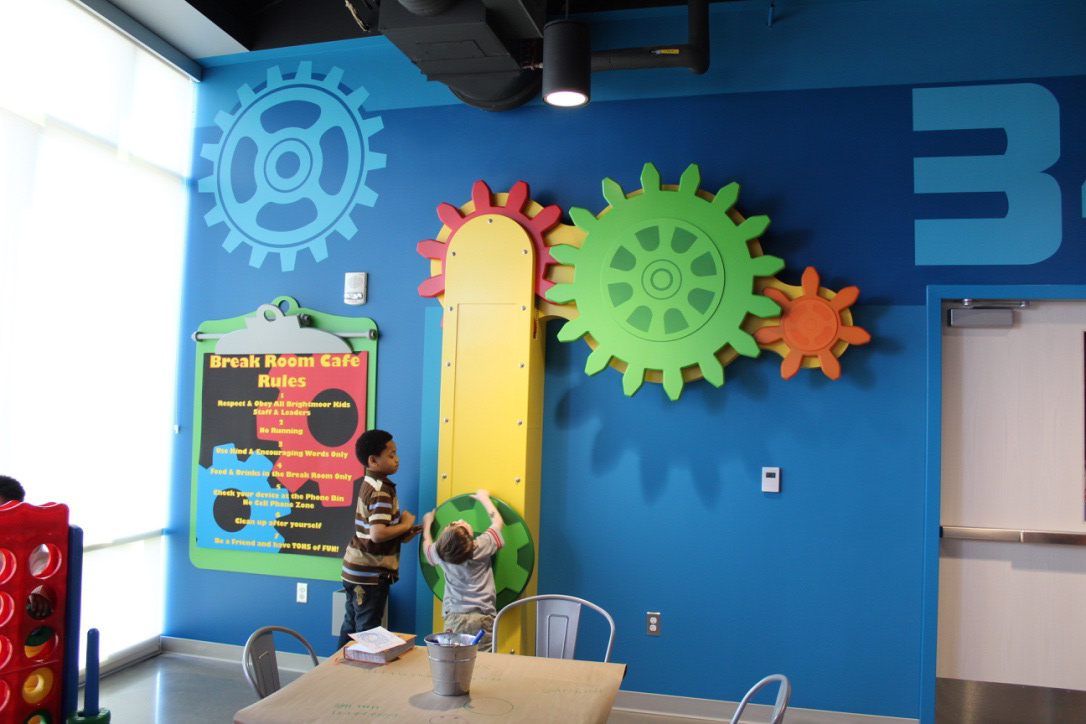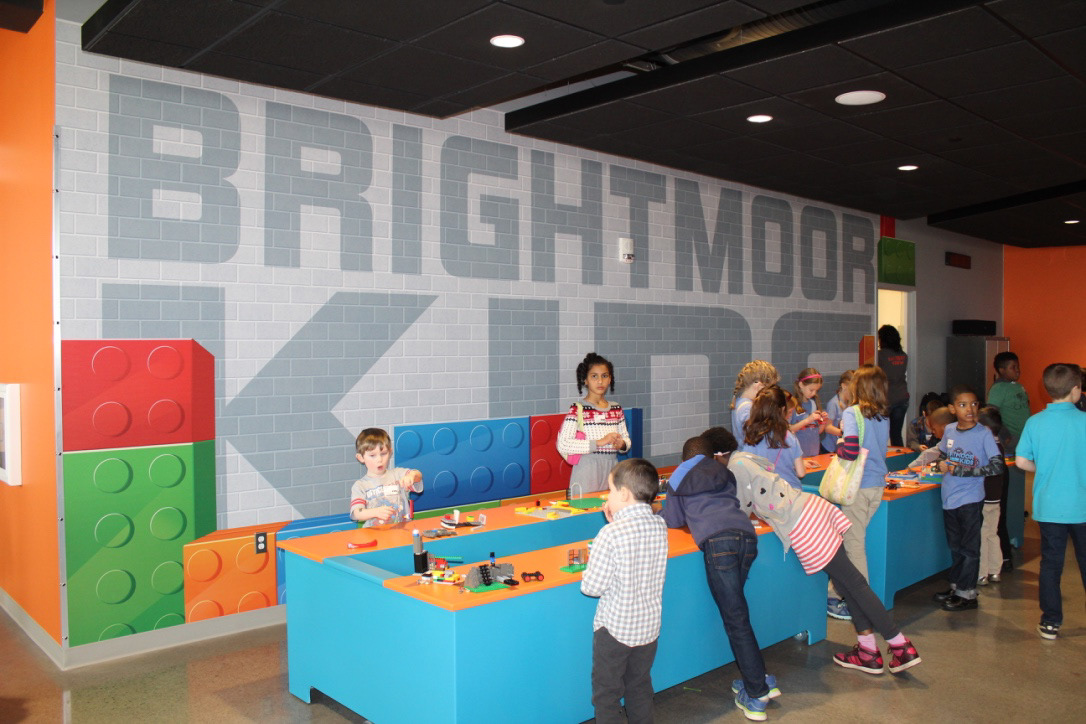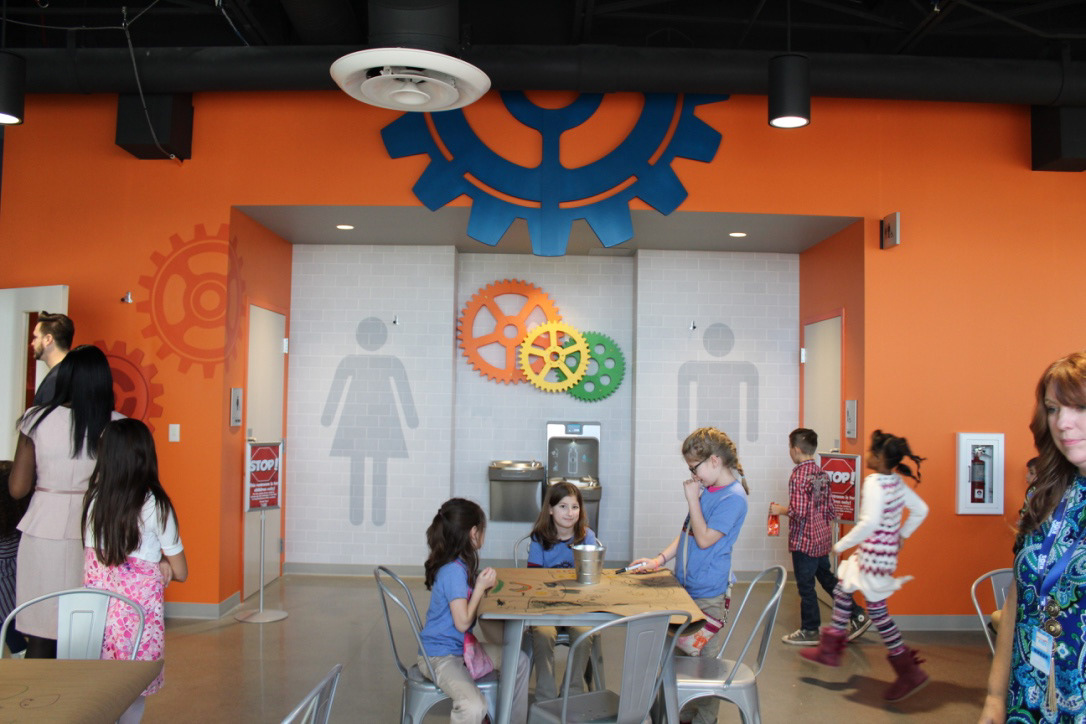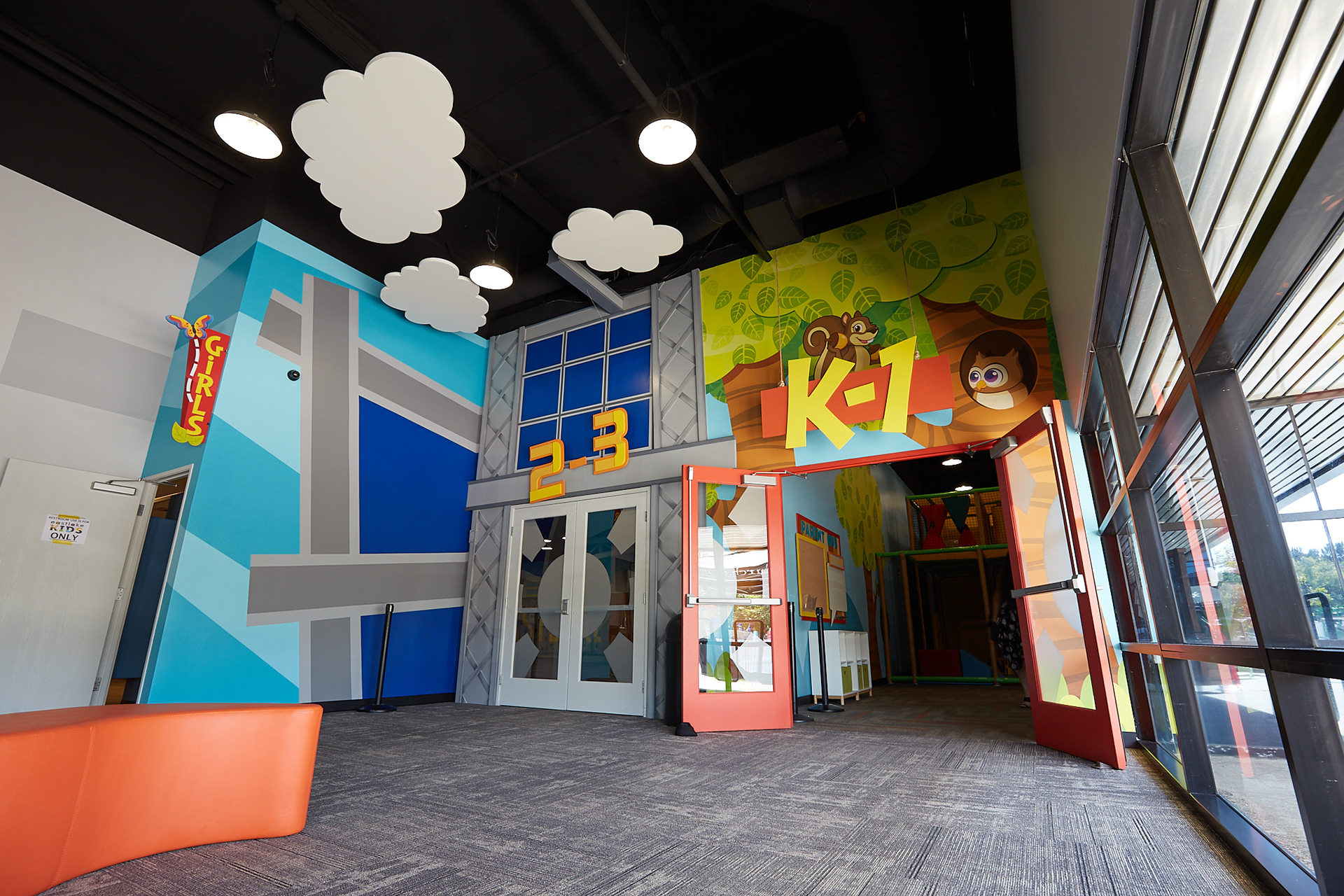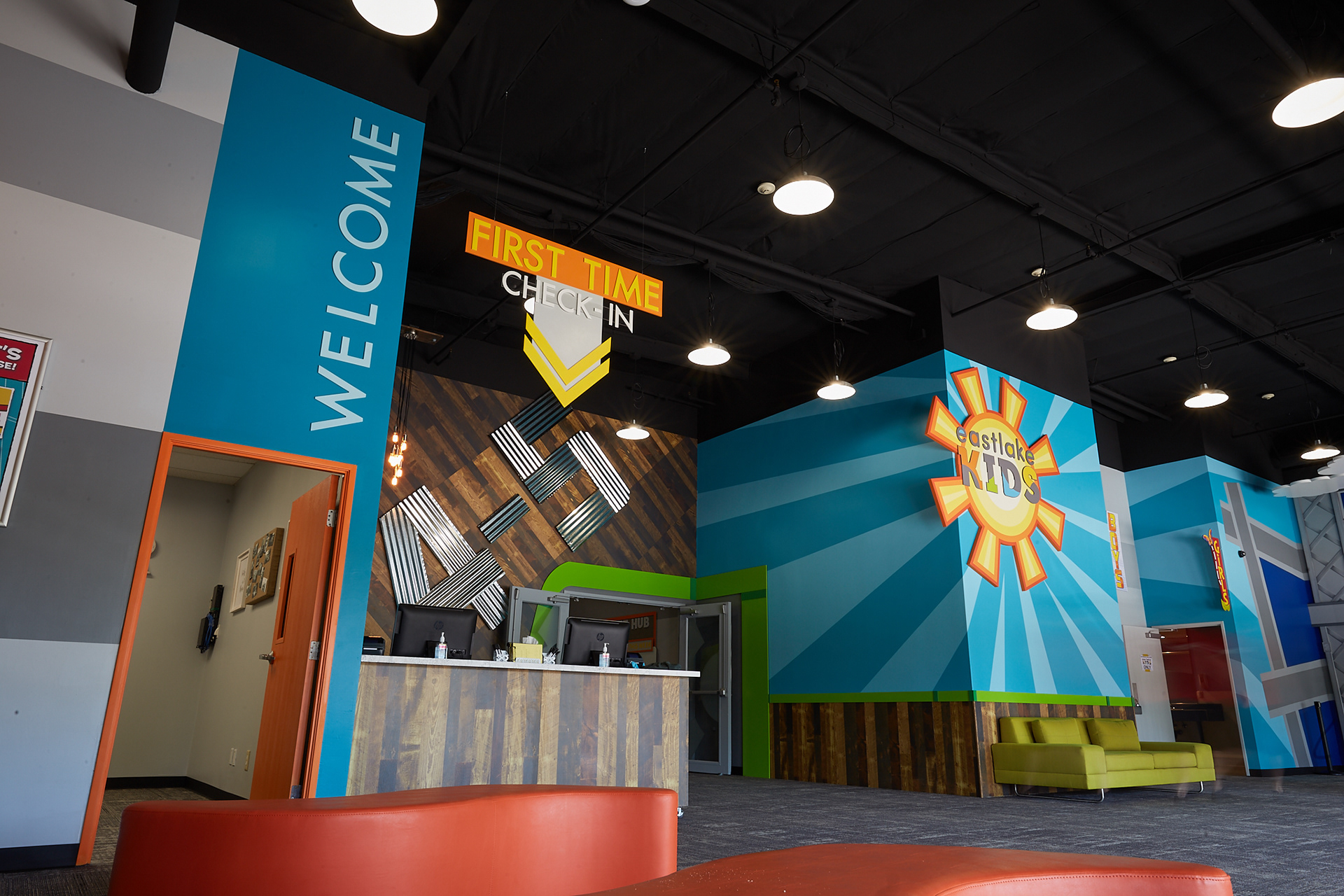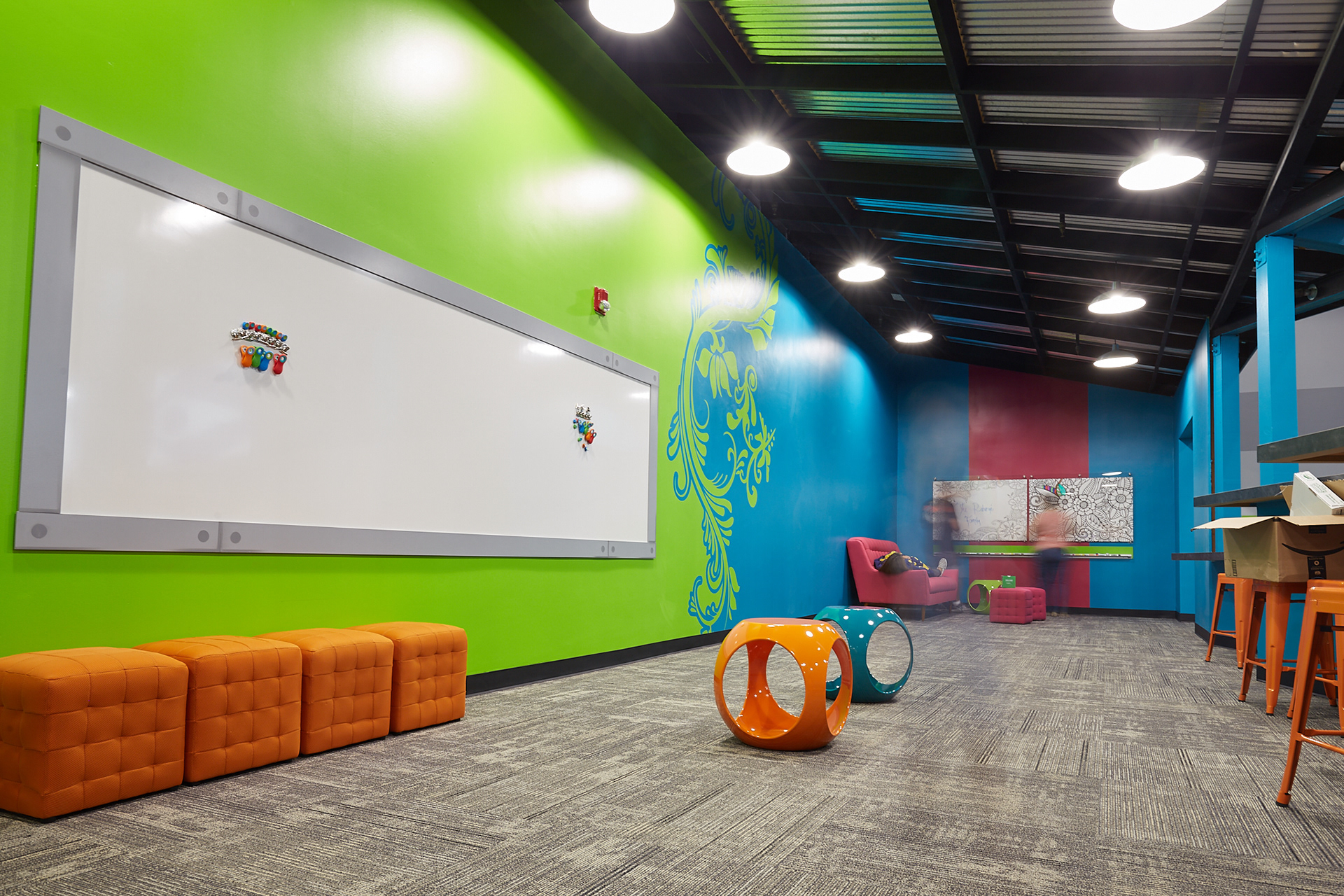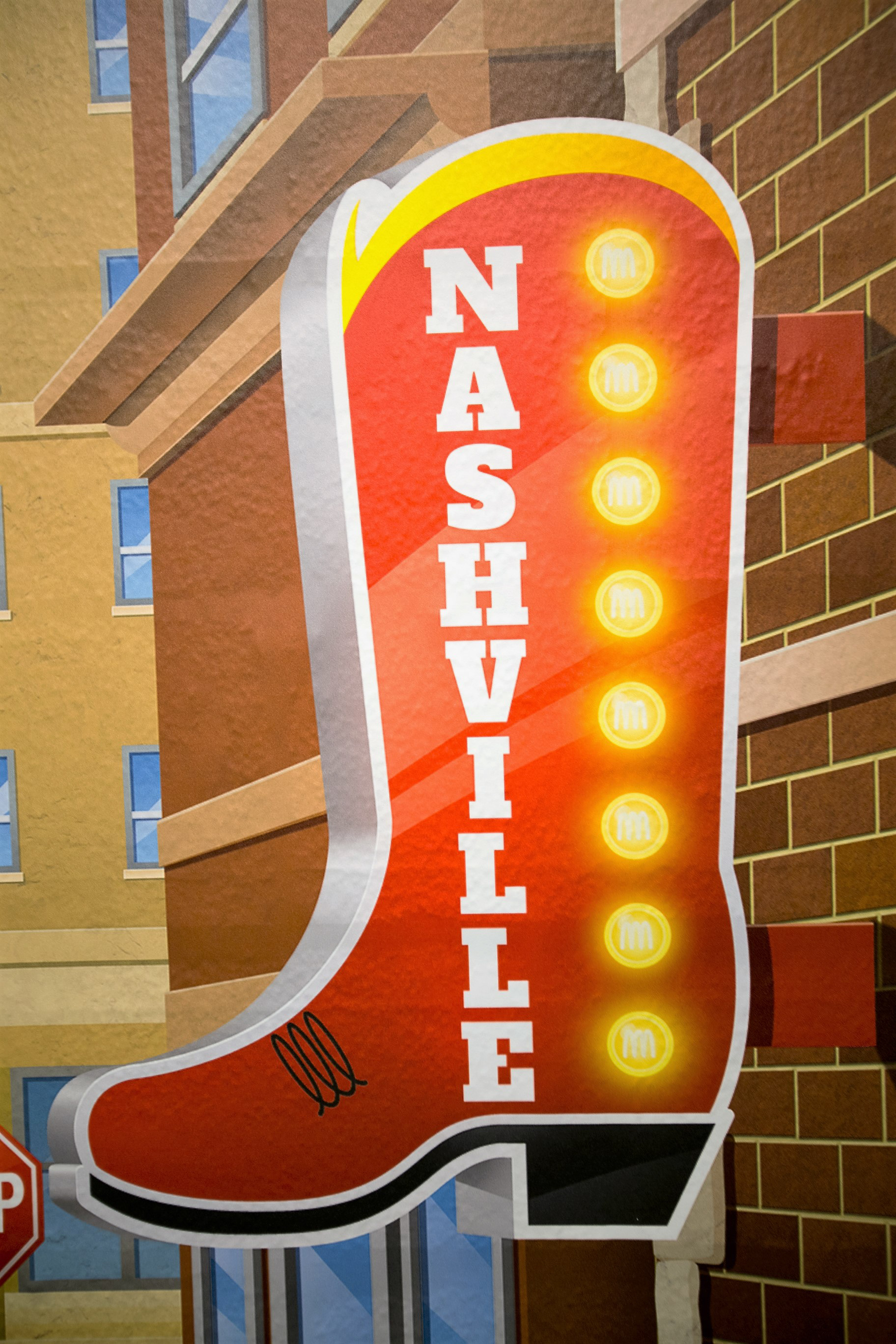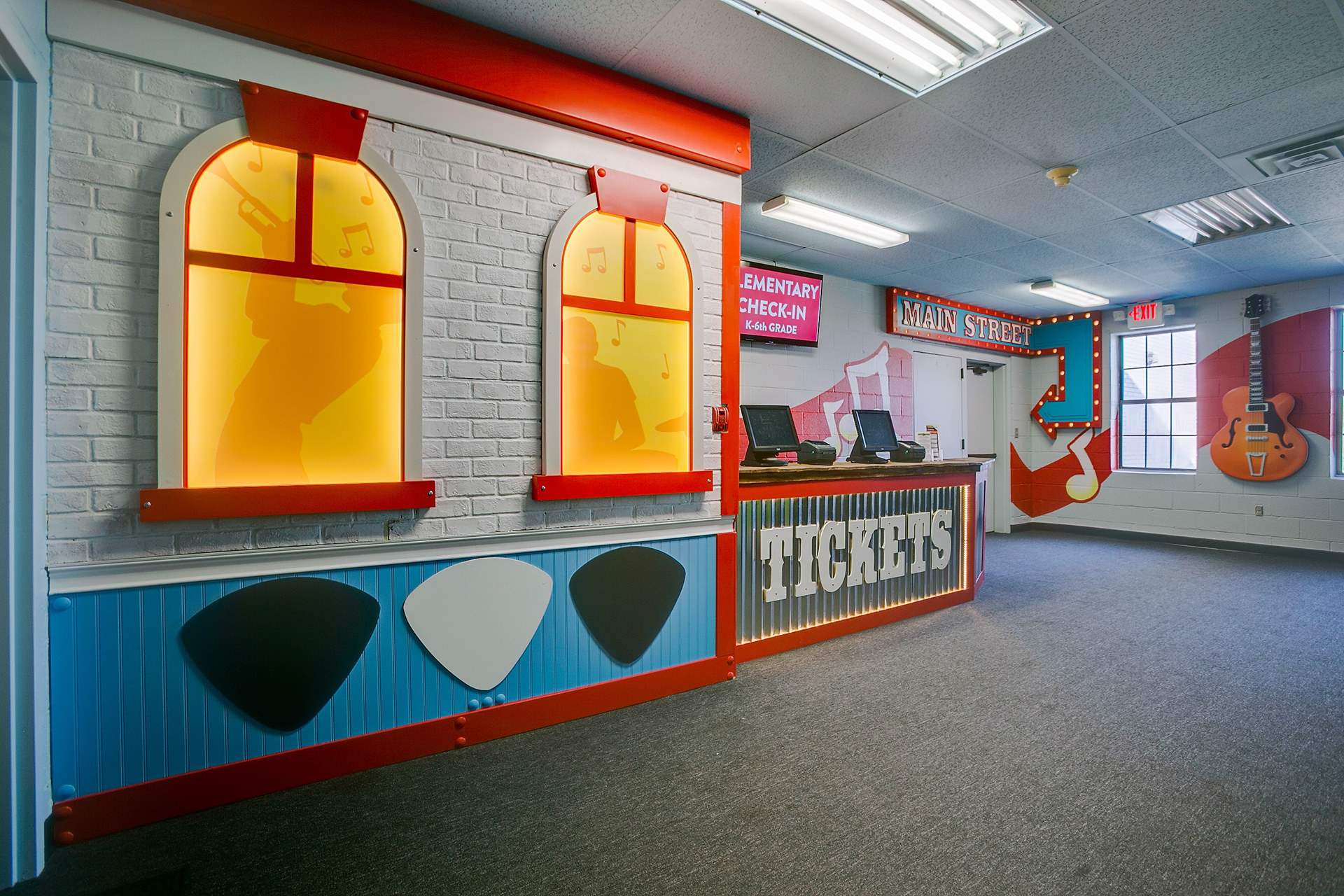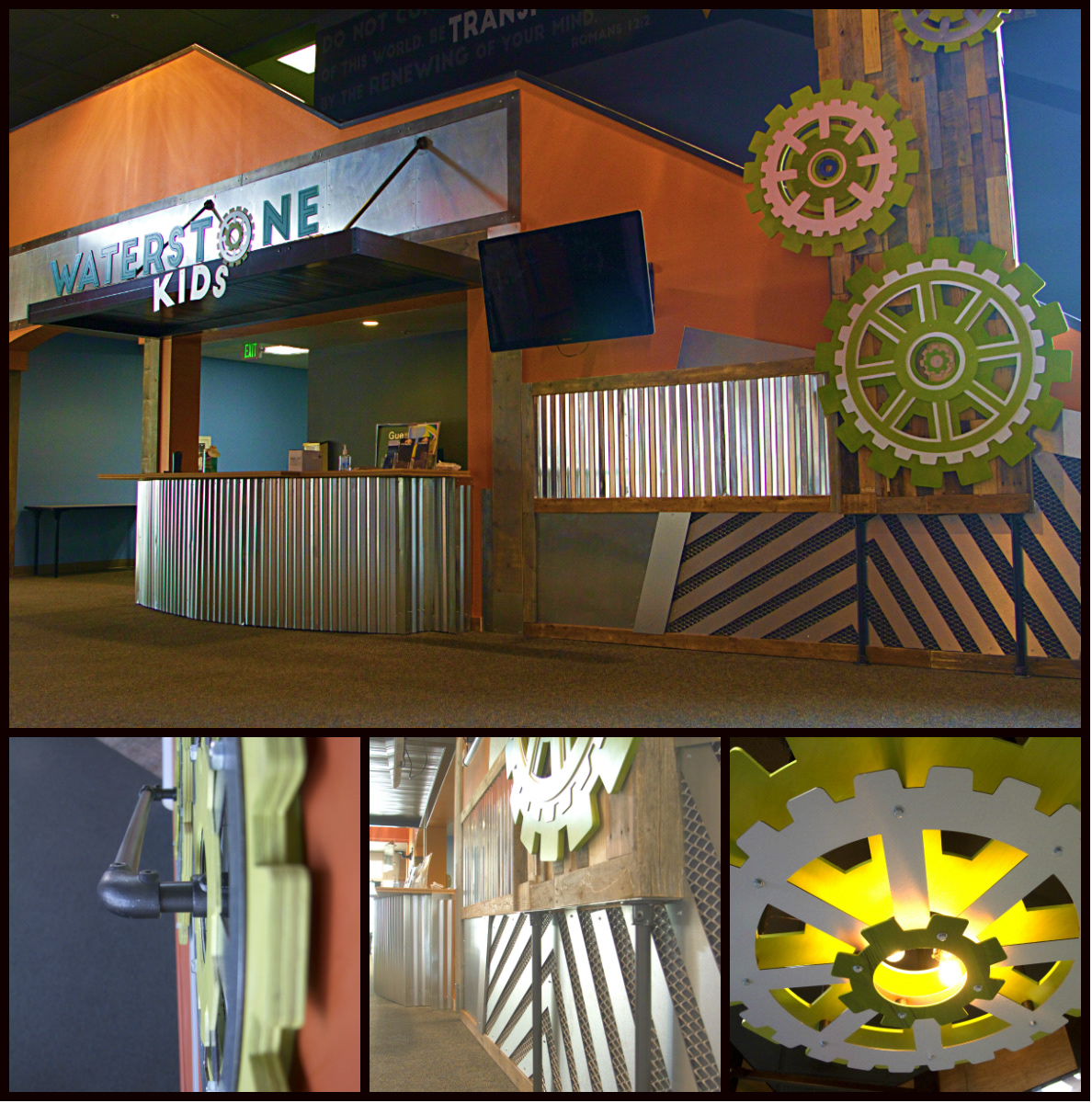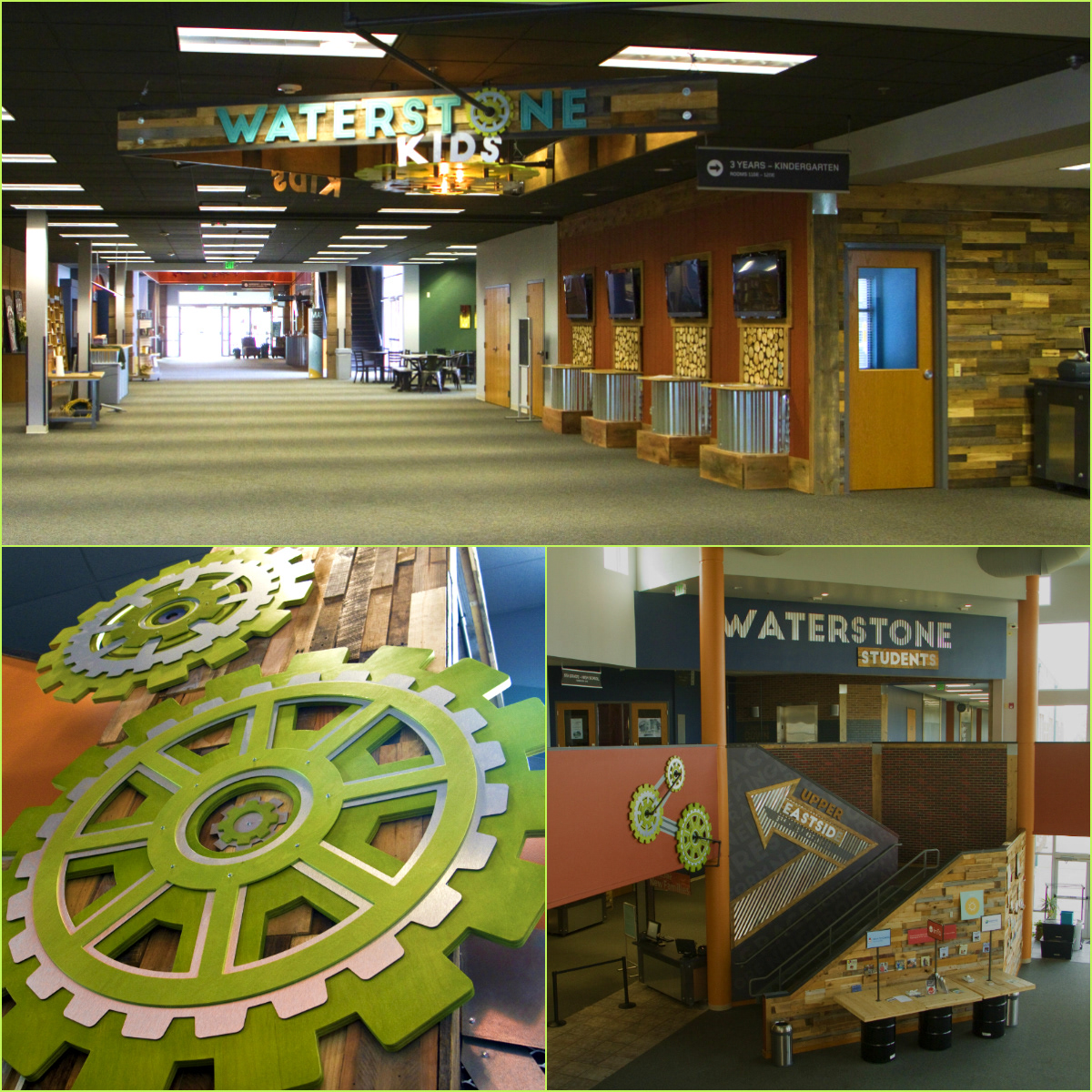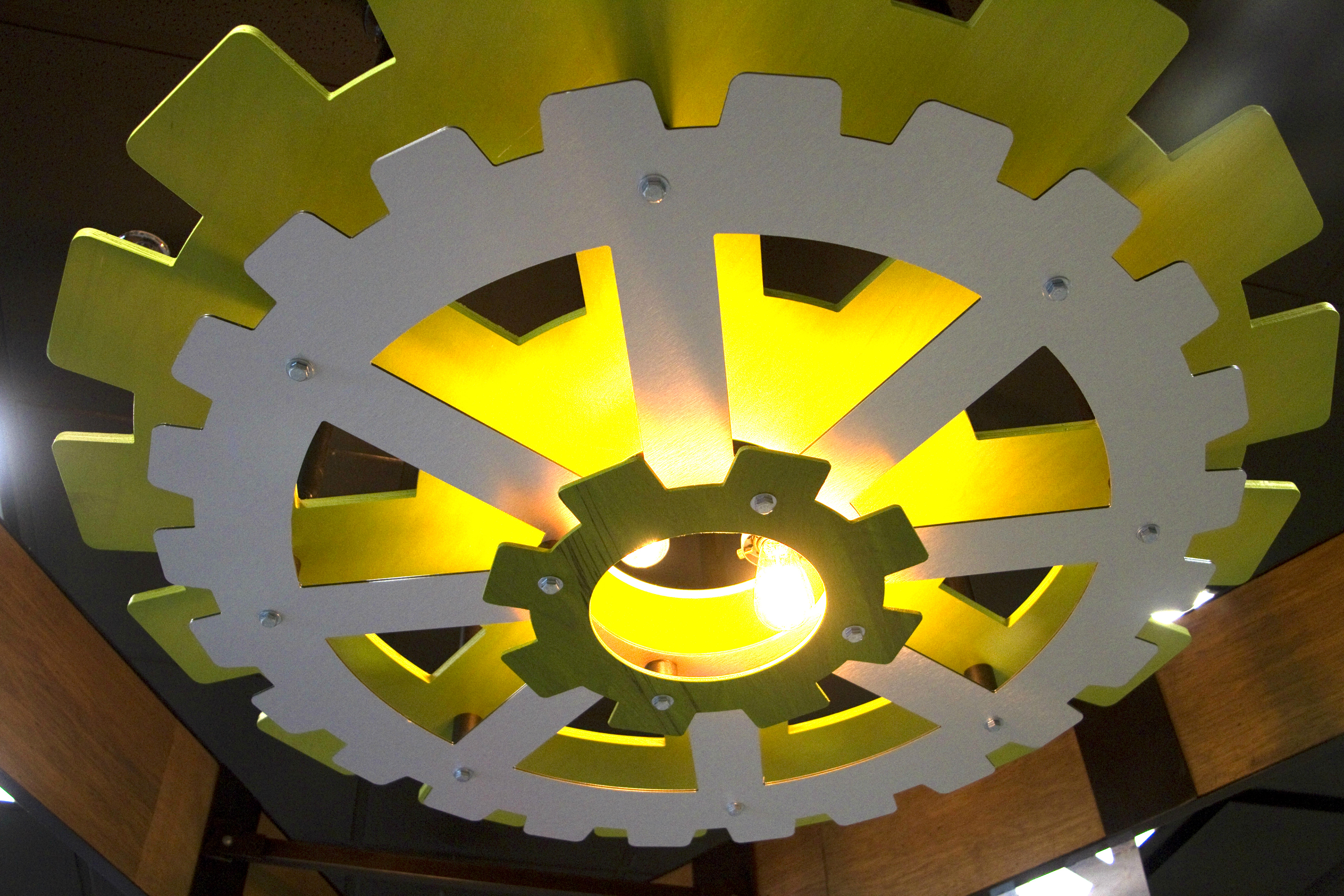 These works were created by Kirk Lunsford while employed at ©World
s of Wow!
All works ©Kirk Lunsford or their respective copyright holders mentioned.